Thank you for visiting! Here at Bald Guy Lending we have a deep understanding and passion for helping our clients achieve the dream of home ownership and offer many loan programs for them to do just that. Please explore our site, contact us with any questions and we look forward to serving you!
I am a home loan expert dedicated to making sure your home purchase or refinance experience is top-notch.
GETTING A HOME LOAN
SHOULDN'T BE HARD
SEE HOW SIMPLE IT IS
The Loanzify App guides you through your mortgage financing and connects you directly to your loan officer and realtor.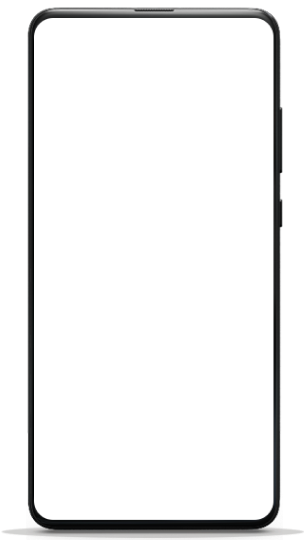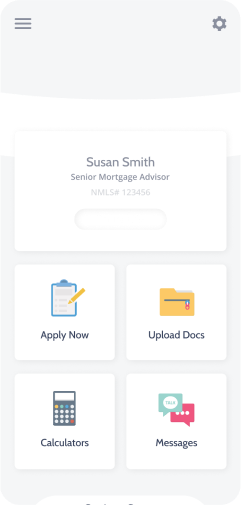 MORTGAGE PAYMENT CALCULATOR
Calculate how much your monthly mortgage payment could be.
Welcome to my website!
I will get it done! There is no substitute for experience. Not when you're serving the unique needs of every unique customer. I have been in the financial services industry since 1999, serving in different sales roles that eventually lead me to securing mortgages.

In 2002, I openedmy own mortgage brokerage company before returning to work for a regional bank as a mortgage banker in 2009. I have enjoyed working with all types of borrowers from the first-time buyer to the empty nester; the complex self-employed borrower to the diversified high net worth borrower.

Now, I'm is proud to continue developing these relationships with every client I serve here at Bald Guy Lending. I'm a dedicated, professional and enthusiastic mortgage banker for all my past, present and future clients.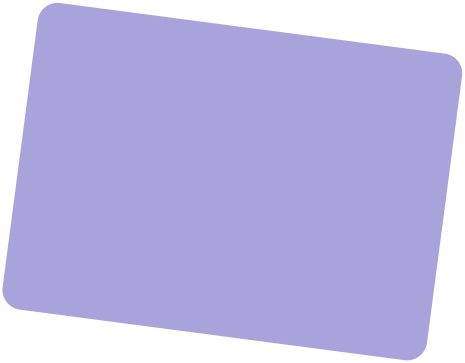 More Mortgage Option More Happy HOMEOWNERS